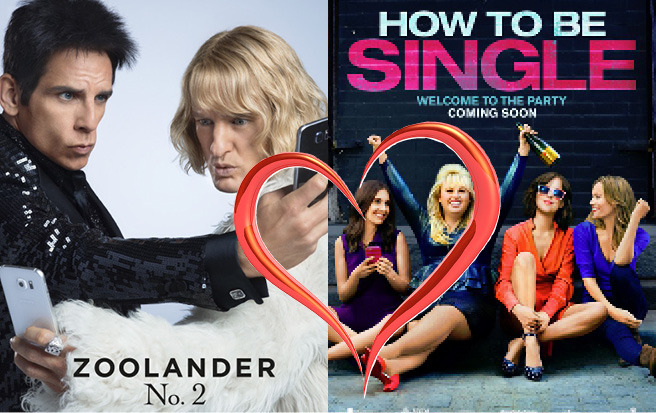 In the last two weeks my wife and I had the opportunity to go to a screening for two of the big movies that are opening this weekend. Last week we saw "How to be Single" and this week "Zoolander 2". We both really enjoyed the movies, and I feel like that they are worth seeing.
How To Be Single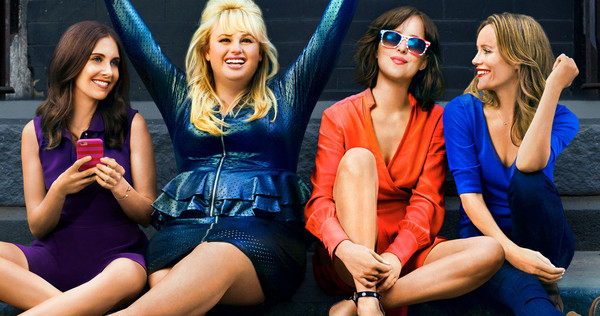 "How to be Single." is the American romantic comedy film directed by Christian Ditter and written by Abby Kohn and Marc Silverstein, based on the novel of the same name by Liz Tuccillo. Starring Dakota Johnson, Rebel Wilson, Alison Brie, and Leslie Mann.
Dakota Johnson was simply delightful. Her character defines what I can only image is a young single woman who is struggling to figure out what she really wants in a man. I thought she was perfect in this role, and I cannot wait to see her in a future project.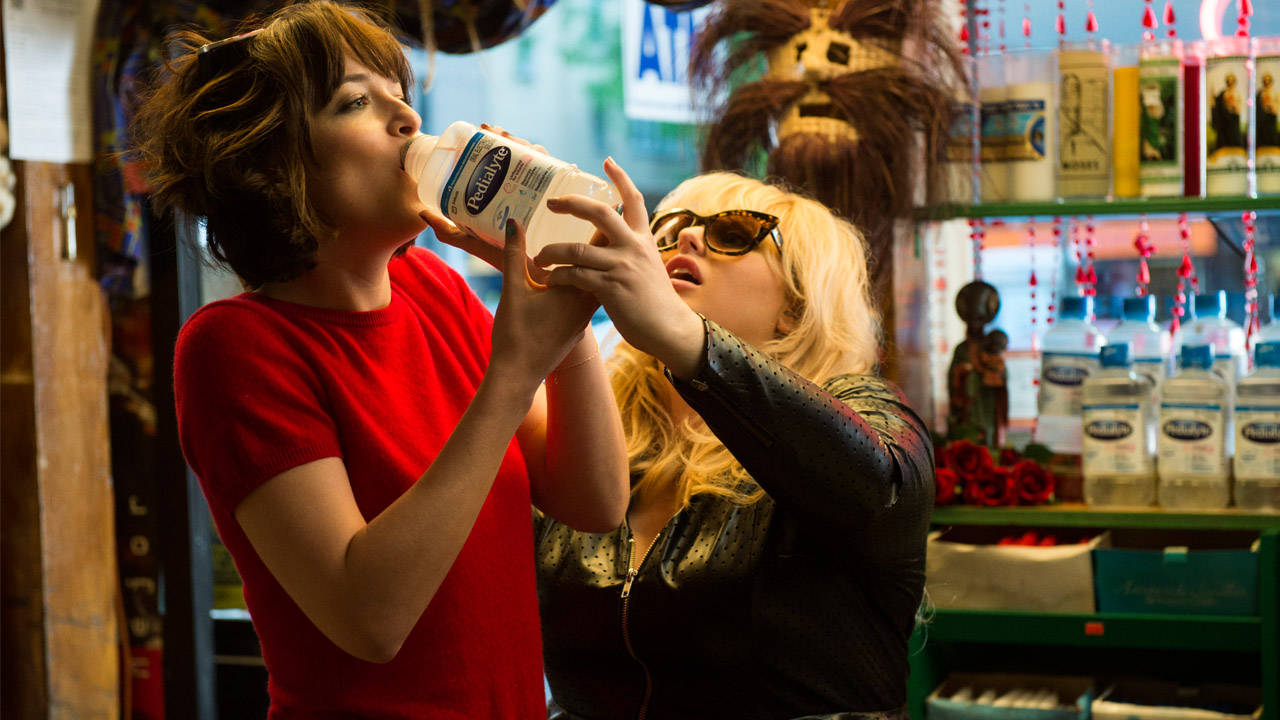 The other stand out was Rebel Wilson. I have not always been a big fan of Rebel's work, but this character really worked for me. I think it has to do with the type of character. Most of her characters she has played over the years have been that awkward woman that is not always comfortable in who she is. But this character, Robin, is more confidant. For me this made Rebel even more fun to watch. I was laughing my ass off every time she appeared on screen.
"How to be Single" will work perfectly for this Valentines Day. It has enough charm and wit to keep anyone interested. If you are looking for something to see this weekend, you should go see "How to be Single."
3 out of 5 Stars
Zoolander No. 2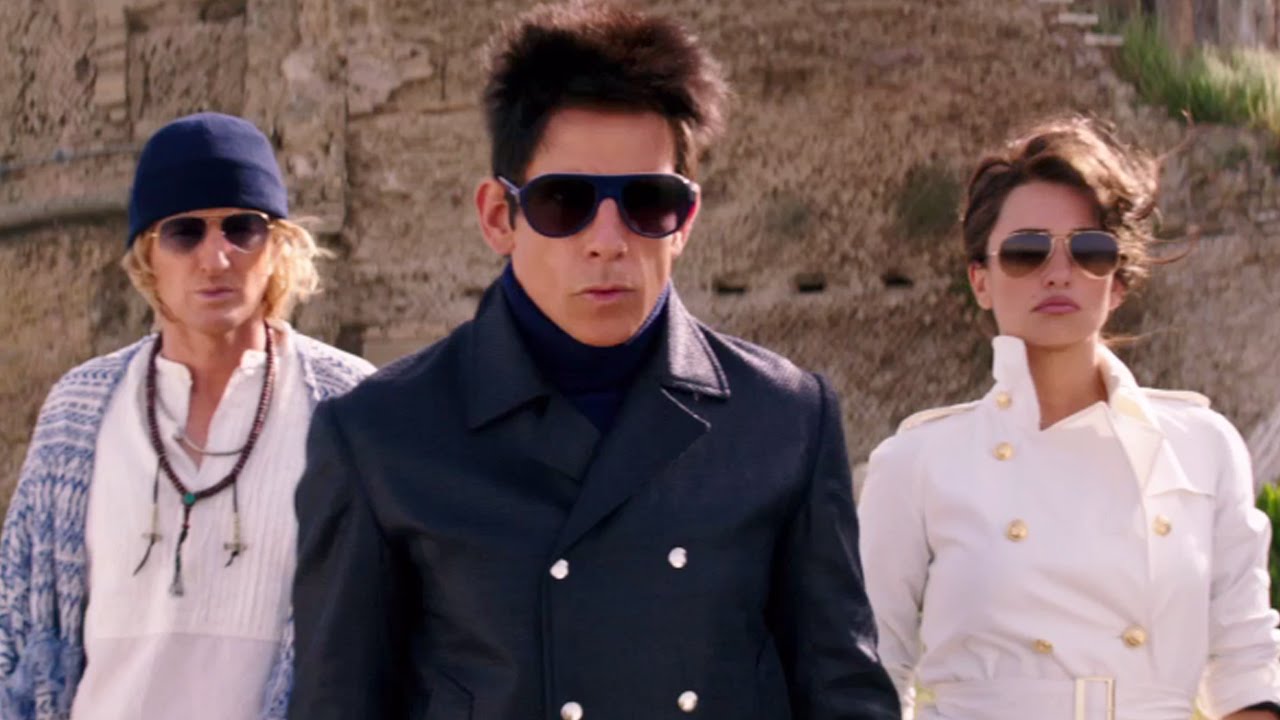 This week we saw Zoolander 2. Zoolander No. 2 is the American comedy film directed by Ben Stiller and written by John Hamburg, Justin Theroux, Stiller, and Nick Stoller. It is the sequel to the 2001 film Zoolander and stars Stiller, Owen Wilson, Will Ferrell, Penélope Cruz, and Kristen Wiig.
When the "world's most beautiful people" are systematically assassinated with formerly famous male model Derek Zoolander's trademark "Blue Steel" look on their faces, Interpol recruits Derek and his friend Hansel McDonald to infiltrate a new and different world of high fashion in order to put a stop to it. Meanwhile, Derek's rival Jacobim Mugatu is set free and is seeking revenge.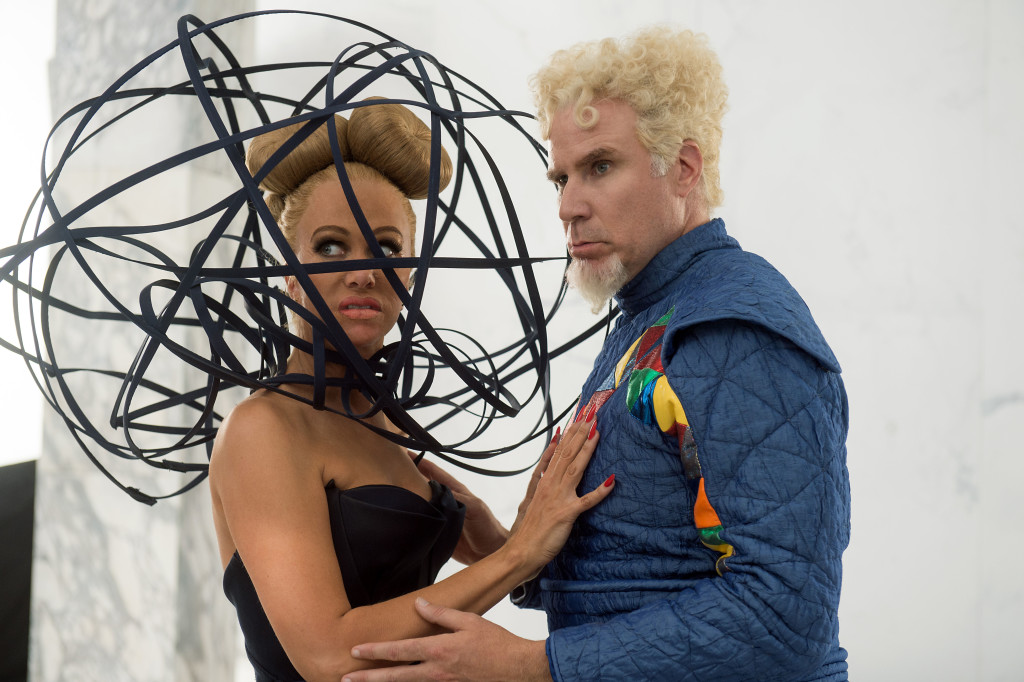 Personally I loved this movie. Unlike other great comedies that attempted to make a sequel many years later, this one really came out well. It really captured the quirkiness that was in the first movie. Both Stiller, Wilson and Ferrell slipped right back into their roles very nicely.
Kristen Wig introduces a new hilarious character that only she could pull off. The writing was right on par, and the plot, although ridiculous, was really fun.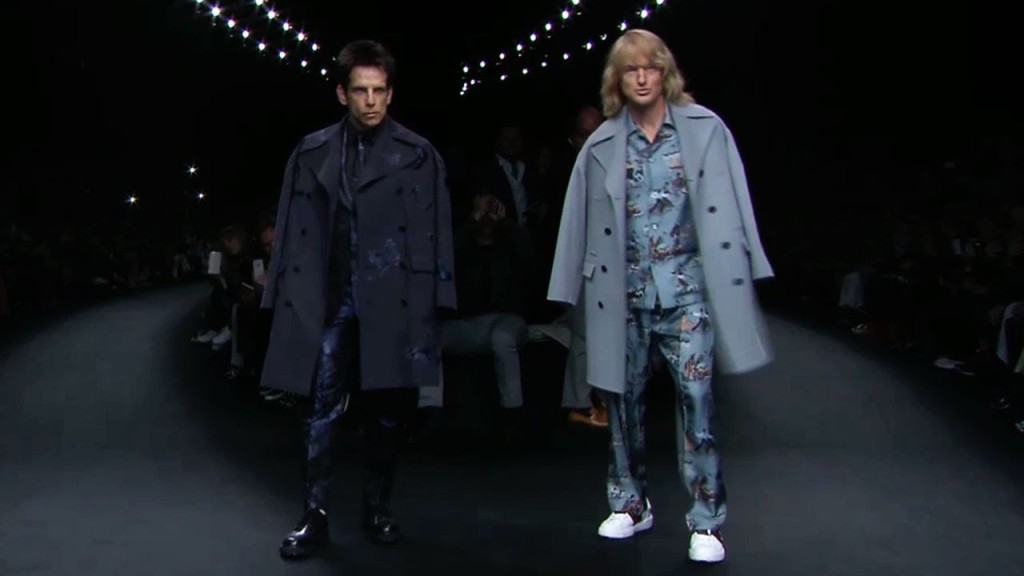 Yes, you want to make sure you have seen the first Zoolander movie. The humor used in this movie and the first one is not for everyone. It is a very immature film. If you like that kind of stuff, you should enjoy this. Most importantly, if you loved the first Zoolander, then this is the movie for you.
3 out of 5 Stars