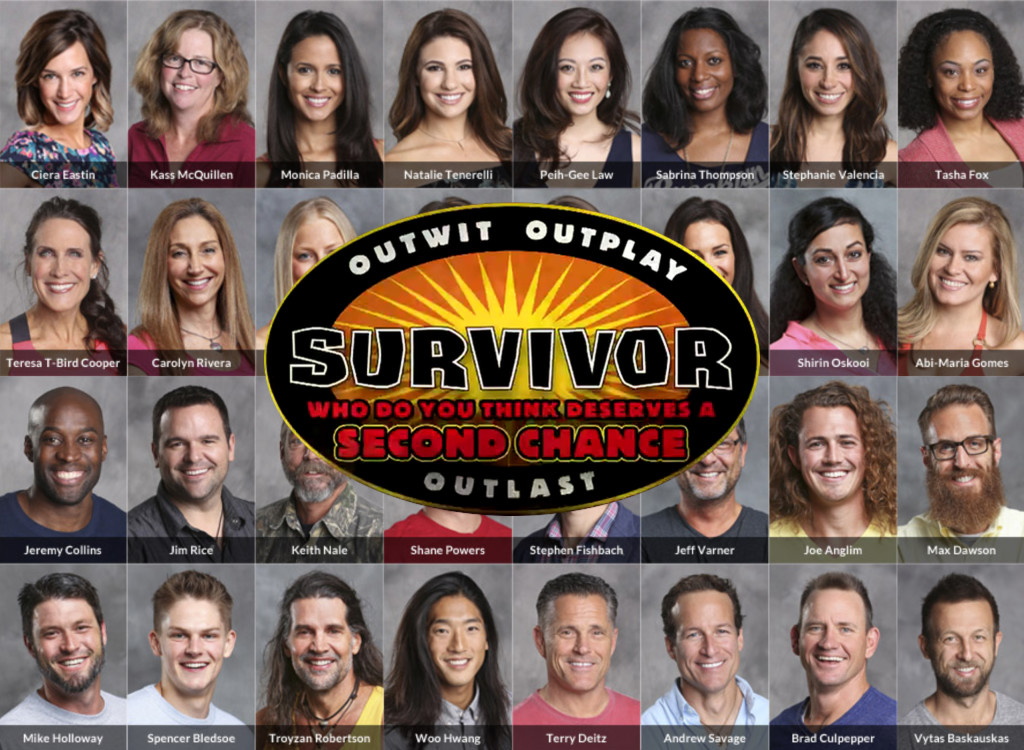 After 30 seasons of Survivor the producers have decided to let the fans choose which formal contests will be playing in season 31, Survivor: Second Chance: a concept that many Survivor fans have been dying to see play out. Once I heard about the rumors that the fans were getting to vote I got excited and nervous. Sometimes when fans get to vote they don't always get it right, but then again the same can be said about the producers. I do fear that some of the players who have been waiting a long time to play again may get snubbed because of recency bias. Hopefully that does not happen because there are many former players I want to see come back.
There are certainly players that I feel got snubbed from this list, but I do feel like we have enough solid options that will make for a great season. This will be only the third time that Survivor will have a season that only consist of returnees. The first time was Survivor All-Stars, a season that saw the rise of Boston Rob who dominate the season, only to see a bitter juror give the title to Amber. The second time was during Heroes vs Villains, a season considered by most fans as the best season. Can season 31, Second Chance, repeat this trend of exciting television? Personally I think it will because everyone that is returning will feel the pressure to prove that they can do better there second time around. Both Boston Rob and Parvati Shallow showed that when given a second chance, you can do great things.
This makes me wonder, will we have another Boston Rob or Parvati Shallow during this upcoming season? That may be determined  by the players that get chosen on Wednesday, May 20th. I have put a lot of thought into who I would like to see come back to play that is available from the list of contenders. I want a good mix of people who will play hard and really knows how to win the game. But I also want players who will be very good television. I think a nice mix of new and old blood should do the trick.
I am very excited about the men's list of potential contestants, but like All-Stars and Heroes vs Villains, I feel like the winner of season 31 will be a woman. The list of women have a nice balance of people who will play well and be good tv. The men have too many big personalities that will battle each other until they are all gone. You can vote for your favorite players at cbs.com. If you need more information about the potential players, I would suggest checking out all of the interviews done by Rob Cesternino at Rob Has A Podcast. Here is my list of people I am supporting.
Men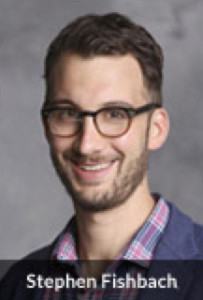 Stephen Fishbach: For anyone who knows me well, you will not be surprised to hear me say that the one player I want to see play again more than anyone else is Stephen Fishbach. As much as I enjoyed watching JT play, I loved Stephen Fishbach even more. Like his counterpart on Survivor Know-It-Alls, Rob Cesternino, I gravitate to players that I can relate to and Stephen is one of those players. He knows how to play the game and I feel like he is ready to dominate!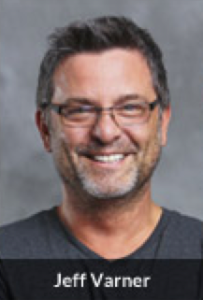 Jeff Varner: It has been a long time since we have seen Jeff play Survivor, but I for one believe he can and will play a very good game his second time around. Survivor: The Australian Outback is still one of my favorite seasons and Jeff was a big part of that season. If things went slightly different, I feel like he would have gone a long way. Now I just hope he gets that chance to show what he is made of.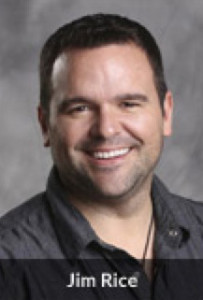 Jim Rice: There is no doubt that John Cochran screwed Jim Rice over. If Cochran did not flip on Savaii, tribe players like Jim would most likely have taken control of the game. With a second chance I feel Jim can become another star in the Survivor world. It will be great to see him get that second chance and as long as he puts his trust in the right people, he may be the winner.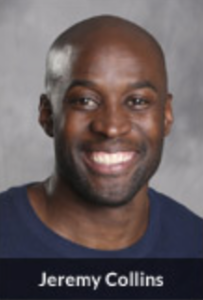 Jeremy Collins: I absolutely love Jeremy! He was easily one of my favorite players from Survivor: San Juan del Sur. He will be considered a big threat and may struggle stay in the game after the merge, but he will do whatever it takes to stay in the game. It might serve him best that this season is an all returnee season.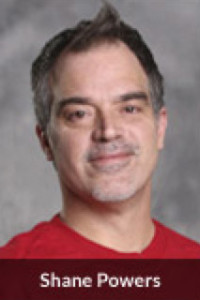 Shane Powers: A lot of fans have always wondered what Shane Powers 2.0 would look like and now we may find out. Shane was one of the most polarizing players and made for some great television. I am not sure how he will play the game, but I can not pass up the chance to vote him back in the game and see what happens.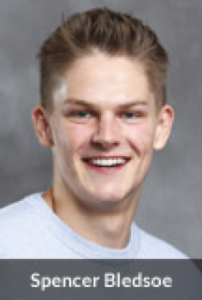 Spencer Bledsoe: Spencer (aka Mr. Survivor) played on one of the most entertaining seasons we have seen in a long time. I believe that if Spencer would have been on a different season than Survivor: Cagayan, I think he would have won. But unfortunately he got screwed by Kass who jumped ship and destroyed his game. He is a lock for this vote, and I can not wait to see Spencer play.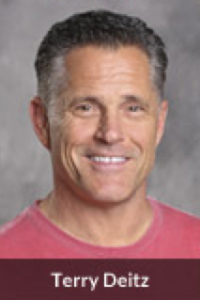 Terry Deitz: I am excited to see Terry get a chance to play Survivor again. He is one of the most dominate challenge beasts and he almost pulled off a miracle and won Survivor: Panama. But how will Terry fair now that he is almost 9 years older? At 55 it's hard to imagine he will dominate the same way. I am also concerned that he may struggle fitting in. But it would be interesting to see how he would play given a second chance.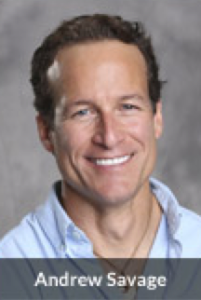 Andrew Savage: Andrew is another player that I feel fits the second chance theme really well. He was a natural leader in his Moran tribe and had all the tools to win Survivor: Pearl Islands. The Outcast, Lillian Morris, caused the demise of the Morgan tribe which makes me wonder what would have happen if the Outcasts tribe did not win that challenge that allowed two players to come back into the game.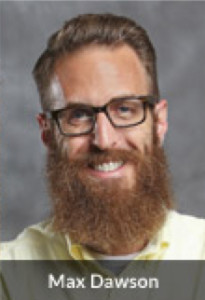 Max Dawson: I maybe a little bias with Max because I do like him as a person. He is very involved in the Survivor committee and loves the game. Sure, I was disappointed in Max's first time out, but I do feel like he deserves a second chance. The reason why I selected Max to win Survivor 30 is because he really does know the game and I think Max 2.0 will play much better and could easily win.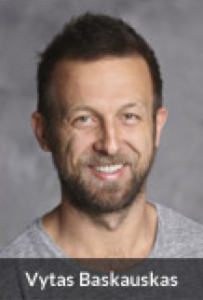 Vytas Baskauskas: Vytas easy has one of the best back stories in Survivor. He is a real inspiration to anyone who has struggled with similar issues. The brother of a great player he certainly has a lot to prove. When I look at this list of men, Vytas has a lot of potential to win this game. I will be rooting for Vytas to become the second millionaire in the Baskauskas family.
It was extremely hard for me to leave Mike Holloway, Joe Anglim and Troyzan off my list of players I am supporting. I think Joe will make it back on no matter what, but he will be such a huge target that I can't imagine that he will win. I have no interest in seeing Brad Culpepper and Woo Hwang play, but everyone else I would be okay with. Now on to the women.
Women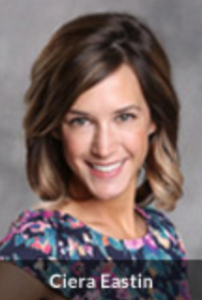 Ciera Eastin: How can I not vote for Ciera! The only person willing to vote off her own mother (even though her mother did give her permission to do so) and she had the guts to draw for rocks so she is definitely a player.  If the other players are not careful she will win this season.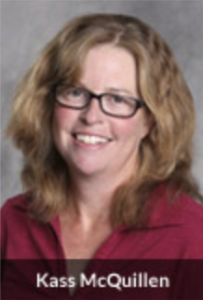 Kass McQuillen: I was very critical of the way Kass played the first time and I have no idea how she will play the second time. But I am selfishly voting for her because she is great TV! She is a big fan and is involved in the Survivor community. I believe she will make the necessary adjustments in her game, however, I am afraid that other players will have a hard time putting trust in her.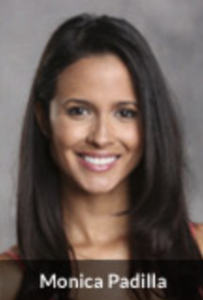 Monica Padilla: Honestly I was not sure if I was going to vote for Monica, but after hearing Rob and Josh mention how savvy she was during Soma, I am starting to think we could have a great player on our hands with Monica. If she makes the list I will be watching her closely.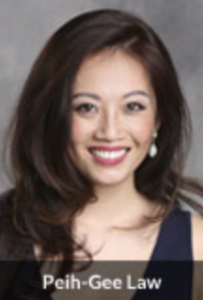 Peih-Gee Law: I think Peih-Gee could be a very deadly player in the second chances season! She is extremely beautiful and smart. With that combination, you would only expected greatness! If she is able to improve her social game, I could see her go all the way!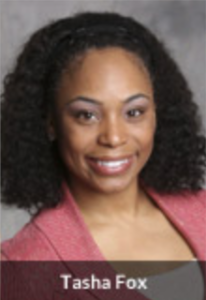 Tasha Fox: Tasha is from my hometown, so I am a little bias with this choice. But Tasha was a very dominating player who could easily repeat that if given the opportunity. Her physical appearance could work against her, but if she can build a good alliance (that does not include Kass) she could go very far again.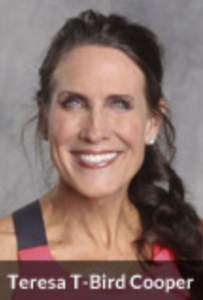 Teresa T-Bird Cooper: Another old school player who played in Survivor: Africa. Africa was a fantastic season filled with great personalities! Teresa was a very smart player who was able to vote for Lex and not ever let him know.  She has the tools to do well, hopefully she can build a good alliance and win!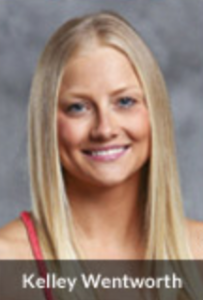 Kelley Wentworth: Everyone who is heavily involved with the Survivor community knows all about Kelley's love for the game. She is very knowledgeable, smart and I think she will do very well in Survivor: Second Chance! If she does not win Survivor, she should win Miss Survivor.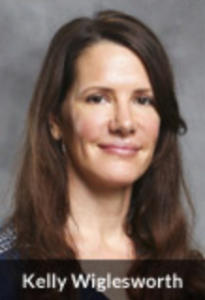 Kelly Wiglesworth: I never thought I would see Kelly play Survivor again, but here we are looking at that being a real possibility. I have no idea if she is ready to play again, but I am willing to give her another shot. We she played the first time she did not understand what the game was, but she says she is ready now.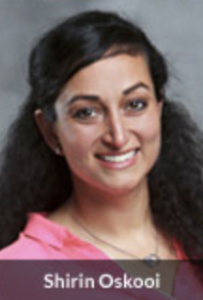 Shirin Oskooi: Like Max, I am very intrigued to see how Shirin would do if she was given another shot at this. We all know she is a big fan and knows a lot about Survivor, but can she make the necessary adjustments? After watching the second half of her game in Survivor: Worlds Apart, I think she can. She is my lock for making it back on.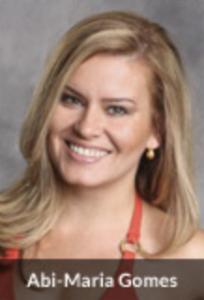 Abi-Maria Gomes: Here is someone that could do well or fail miserably again. She is a very fun and feisty person, who should give us some great television. How much has Abi-Maria leaned from her first time? That will be the question I will be asking myself if she is able to make it on.
The only women that I am not interested in seeing play again from the list is Natalie Tenerelli, Stephanie Valencia and Mikayla Wingle. I just did not see enough from their first game to make me excited about seeing them play again, but maybe one of them can prove me wrong.
Once season 30 is over I will be back to discuss my final thoughts about Survivor: Worlds Apart and the outcome of the voting.