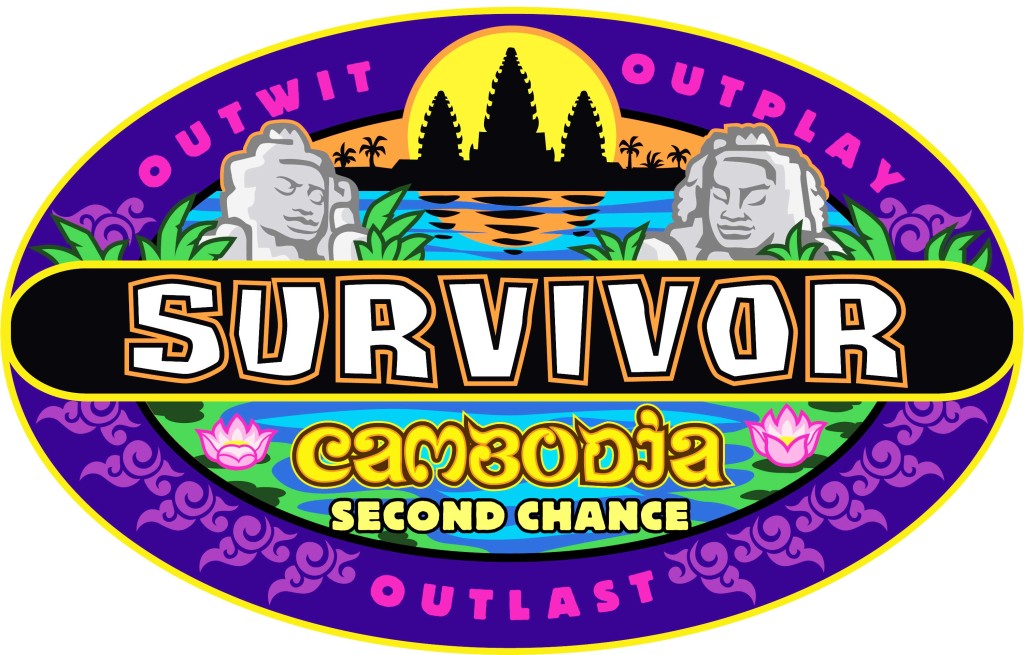 In this first ever episode of JP Unplugged Jeremiah Panhorst starts with an introduction, then he closes the show discussing his thoughts about the cast of Survivor: Second Chance.
Listen to podcast below:
Podcast: Play in new window | Download (Duration: 44:03 — 41.2MB)
Intro: 00:00-09:33
Survivor: 09:33-44:00
Looking for a weekly podcast about Survivor? Here are my suggestions.