Film Review: 'The Hunger Games: Mockingjay – Part 1' (2014)

Mockingjay Part 1 picks up right were Catching Fire left off. Katniss finds herself in District 13. Under the leadership of President Coin and the advice of her trusted friends, Katniss reluctantly becomes the symbol of a mass rebellion against the Capitol and fights to save Peeta and a nation moved by her courage.
The decision by Lionsgate to split Mockingjay into two parts left me less than thrilled. Artistically it is fantastic for people who are fans of the book, but it is terrible for those who are not familiar with the story. Like Harry Potter and the Deathly Hallows part 1, this movie is dark, depressing, and at times hard to watch. It is almost as painful to watch as Miley Cyrus twerking. But that is only because of the nature of the plot. Sure, it is a great move financially for the studio, but I feel it would have been better served to be one movie.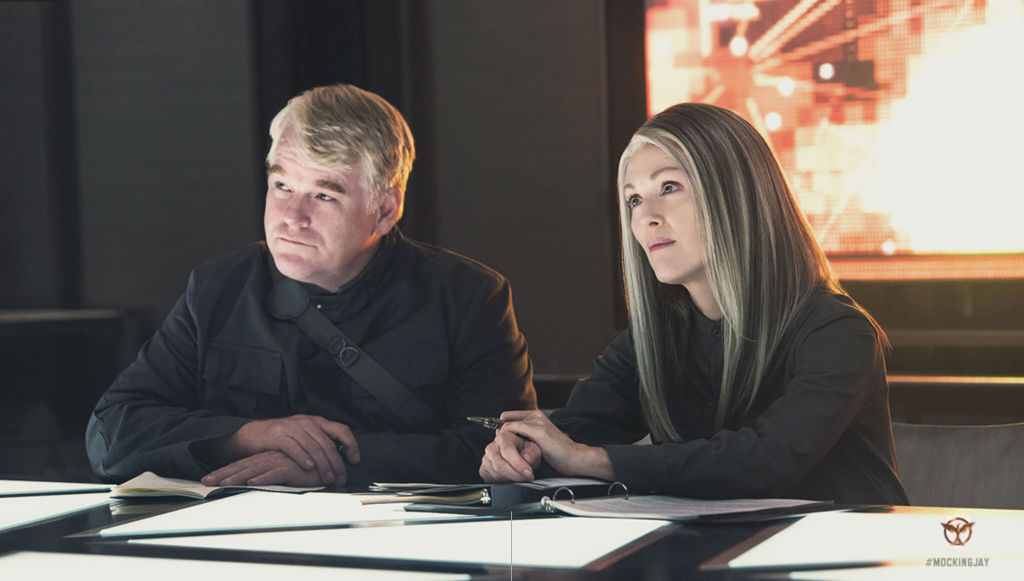 Francis Lawrence did a great job with Catching Fire and he continued this exceptional work with Mockingjay. Peter Craig, Danny Strong and Suzanne Collins did a fantastic job adapting the script. The movie captures the look and the mood of the book very nicely.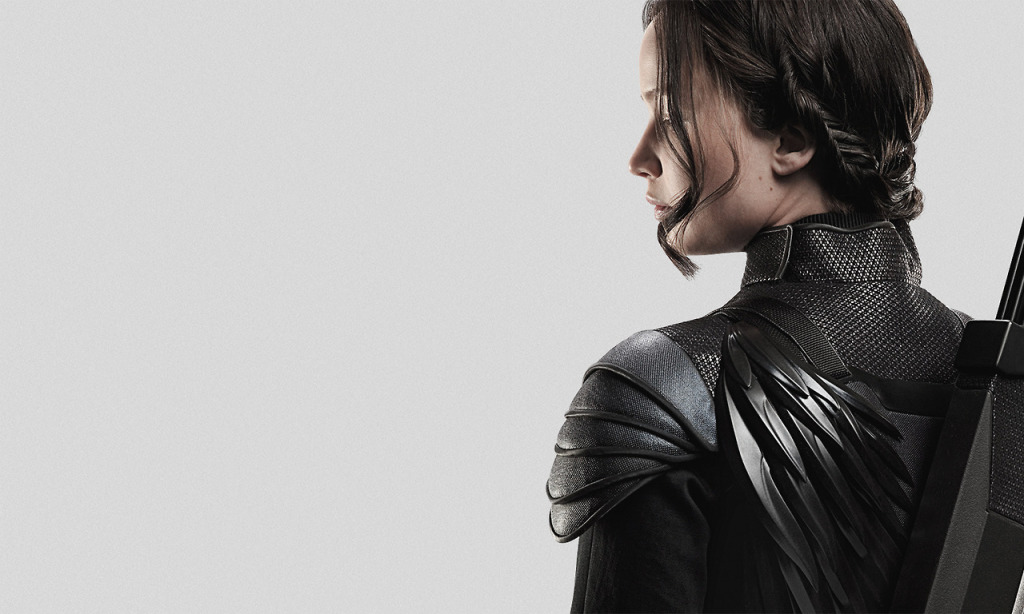 The acting from this superb cast did another phenomenal job! Jennifer Lawrence brings Katniss Everdeen to life. Due to the nature of the world she was brought up in, Katniss Everdeen is a very challenging character to play. She has a harsh edge and is very difficult to love and Jennifer is able to bring out that personality on screen very well. I really can not imagine another actress playing this character.
Woody Harrelson nails the lovable Haymitch and I find myself wishing he was in every scene. That might be because Haymitch and Elizabeth Banks' character Effie is the only comedic relief we get in the film. It is also hard to ignore Donald Sutherland, who is so good playing the evil President Snow.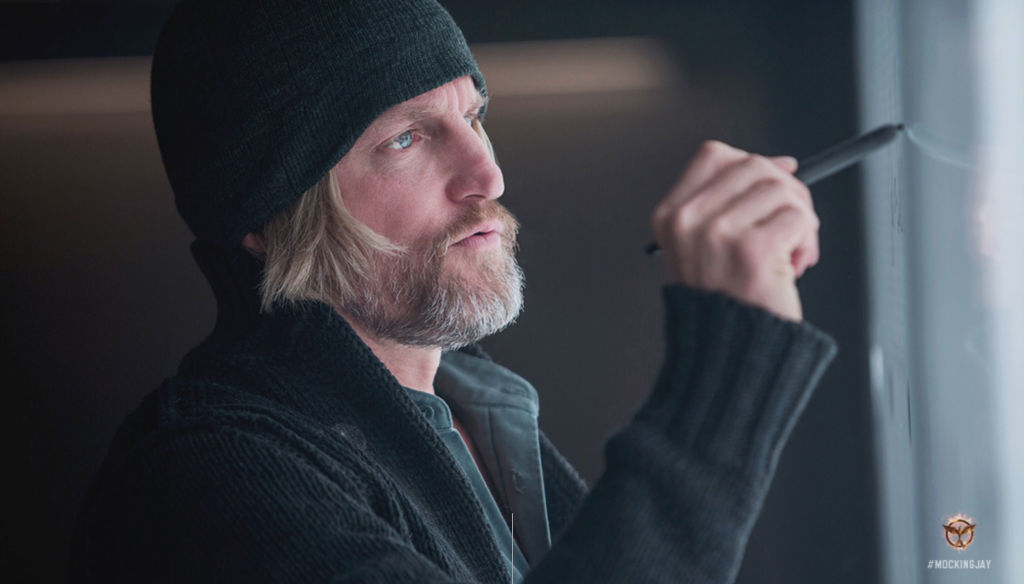 Mockingjay Part 1 maybe as disturbing as finding out you have been sentenced to 40 years in Azkaban Prison, but if you are a fan of the book you will enjoy this movie. If you have not read the book I would suggest to wait for the Mockingjay DVD box set to come out, that way you can watch both part one and two at the same time. B+
Written by: Jeremiah Panhorst Edited by: Rachel Panhorst
MPAA Rating: PG-13. Running time: 123 MIN.
Director: Francis Lawrence Writers: Peter Craig (screenplay), Danny Strong(screenplay) Suzanne Collins(adaptation)
Stars: Jennifer Lawrence, Josh Hutcherson, Liam Hemsworth, Woody Harrelson, Elizabeth Banks, Julianne Moore, Philip Seymour Hoffman, Jeffrey Wright, Stanley Tucci, Donald Sutherland, Willow Shields, Sam Claflin, Jena Malone, Mahershala Ali, Natalie Dormer, Wes Chatham, Elden Henson, Paula Malcomson, Evan Ross.