During the holiday season last year my friend Chris and I recorded a podcast discussing our favorite holiday themed TV episodes and movies. This year I decided to explore just Christmas movies, so here is my top 10 favorite Christmas movies.
10 – Die Hard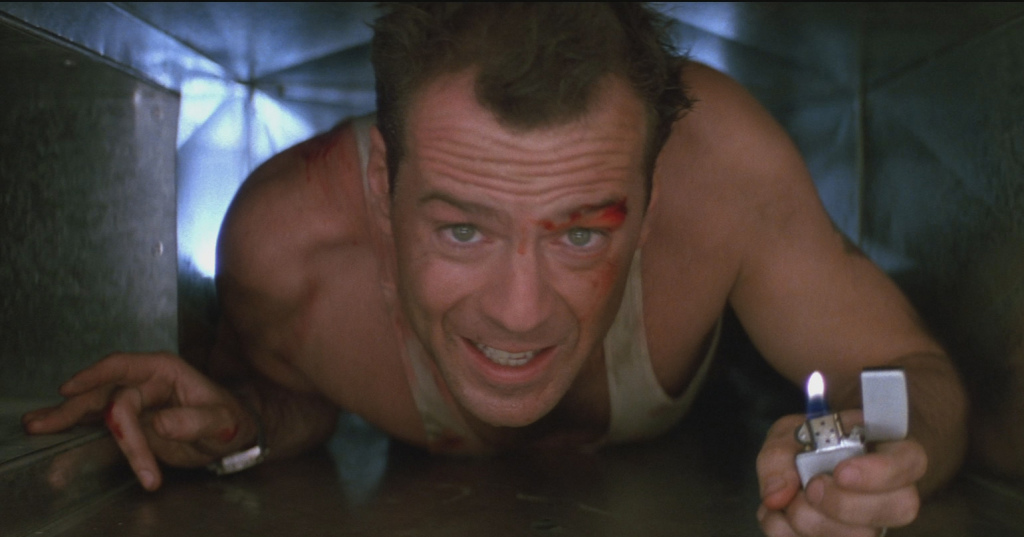 Most people would say that Die Hard is far from being considered a Christmas movie, but that's where they would be wrong! The entire movie is about an office Christmas party that goes terribly wrong. Sure there are no Who's in Whoville, or neighbor's dogs eating a Christmas turkey, but there are evil Grinch-like men trying to ruin everyones Christmas by holding them hostage. Thankfully most of them are saved by a foul mouthed New York city cop who just wanted to meet up with his wife for some holiday fun. This is the most quintessential "guy" Christmas movie and if you open your mind a little, you will see it my way.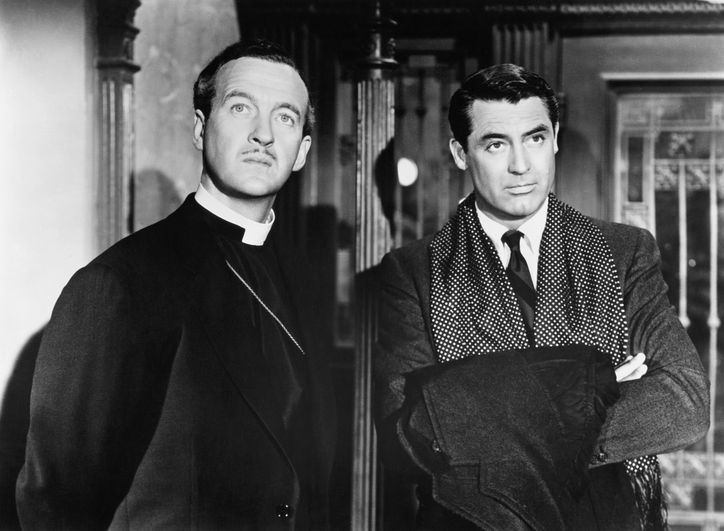 The Bishops Wife is a romantic comedy, starring Cary Grant, Loretta Young, and David Niven.  It is a story about an angel who helps a bishop with his problems. It is another brilliant example of Grant's ability to pull off any type of character in a movie and it is one of the few times you will see an angel dressed in a suit. The theme of the film teaches us the importance of remembering what really matters most, and that is love. Since Cary Grant is my favorite actor I find it hard to leave him off any movie list I make, but with that said I truly do believe everyone can benefit from watching this over the Christmas holiday.
8 – The Santa Clause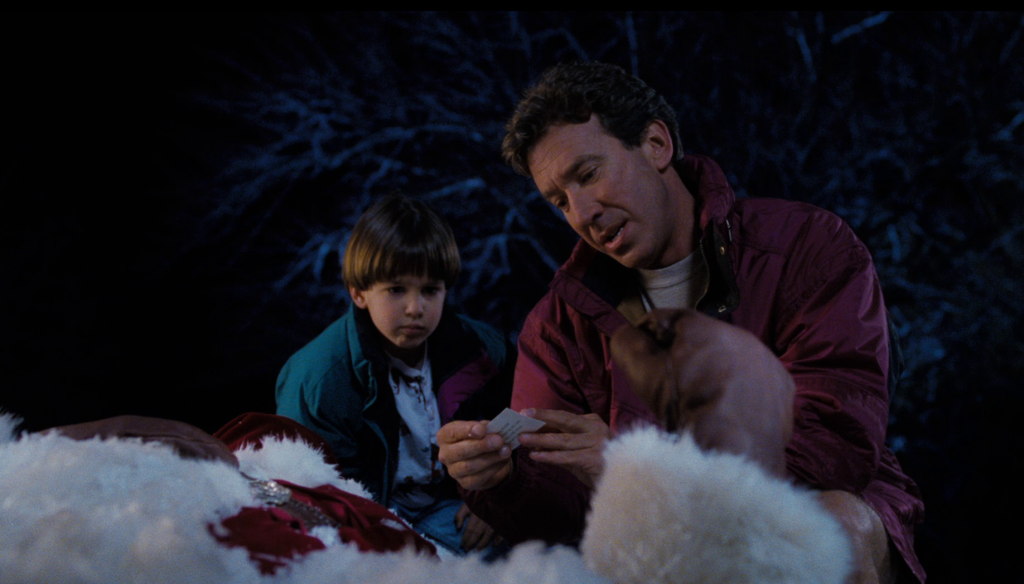 If you have always wanted to know what it would be like to become Santa, then watch John Pasquin's "The Santa Clause". This charming comedy takes a look at Scott Calvin, played by Tim Allen, as he takes over as the new Santa. There are a lot of movies about the big guy but this one is very good, mainly because of Tim's performance. Seeing him try to fight off the transformation of becoming santa is extremely funny! It is great family fun for all; just don't waste your time with the sequels.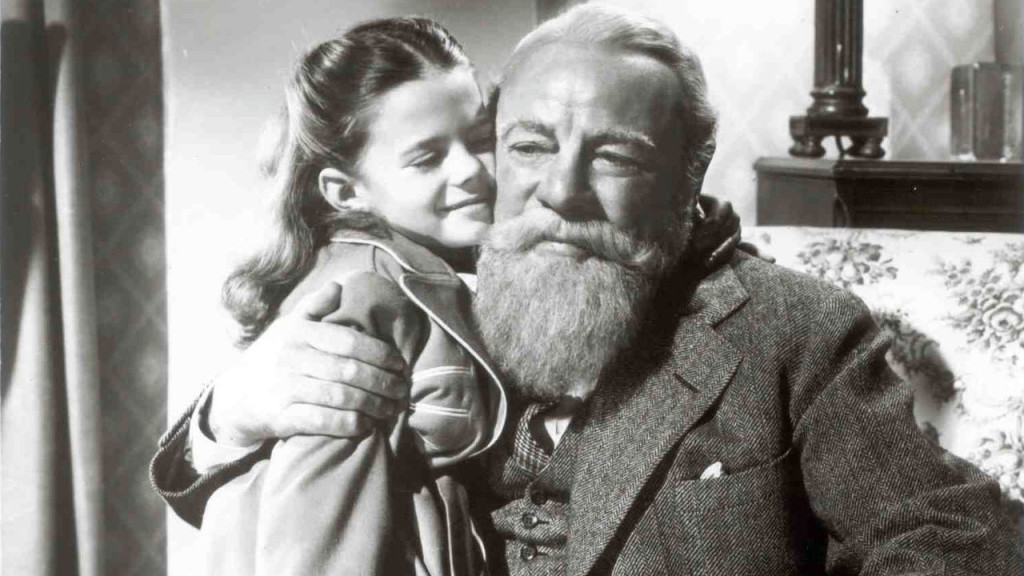 Is Santa really who he says he is? This and many other questions about Saint Nick gets answered during the 1947 Christmas film. There is more than one version, but only this one stars the amazing Edmund Gwenn as Kris Kringle. It really is hard to picture anyone else playing the role of Santa after viewing this movie; I smile every time I watch the film. I love how George Seaton humanized the role of Santa Claus in the script, making me feel more like I was watching a story about a sweet grandfather.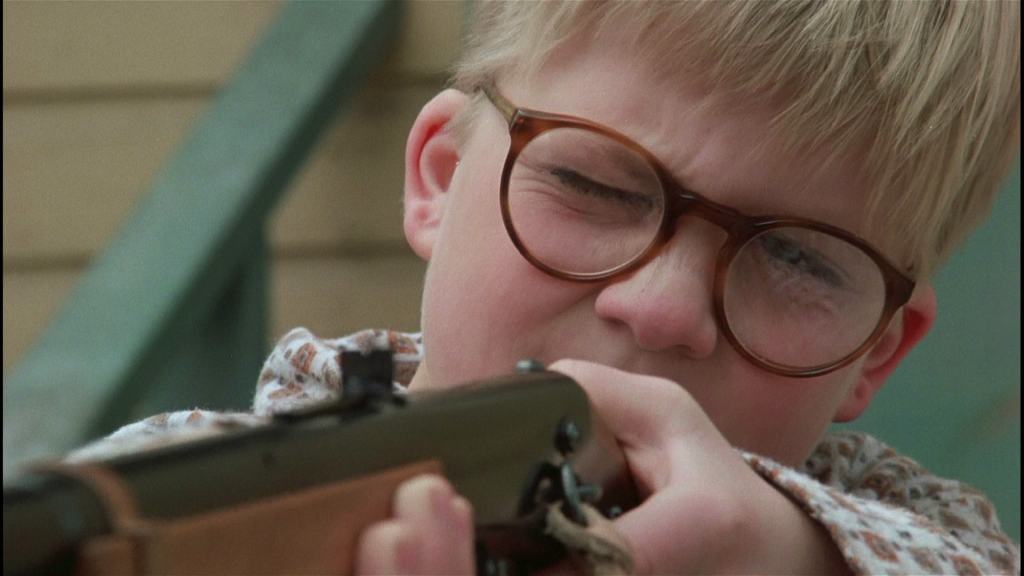 Almost everyone I know has seen "A Christmas Story" directed by Bob Clark. The film has become a holiday classic and is shown numerous times on television during the Christmas season on the TBS network, often in a 24-hour marathon. As a boy growing up I could sympathize with the nine-year-old Ralphie because I had items on my Christmas list that most adults would frown upon. I love movies that highlight the importance of getting what we want and then learning a valuable lesson from it.
5 – The Ref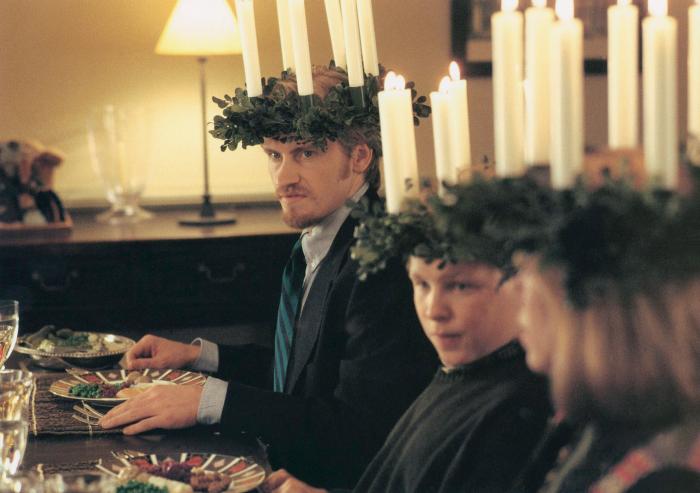 This 1994 black comedy, directed by Ted Demme, displays the spirit of Christmas by highlighting subjects like robbery, hostages, blackmail, failed marriage, and evil mothers. The Ref is one of those gems that many people do not know about. The character Gus was made for Dennis Leary and the performance of Kevin Spacey and Judy Davis as Lloyd and Caroline Chasseur was simply delightful! The scene when everyone begins to open their presents is one of the funniest in cinema history!
4 – Home Alone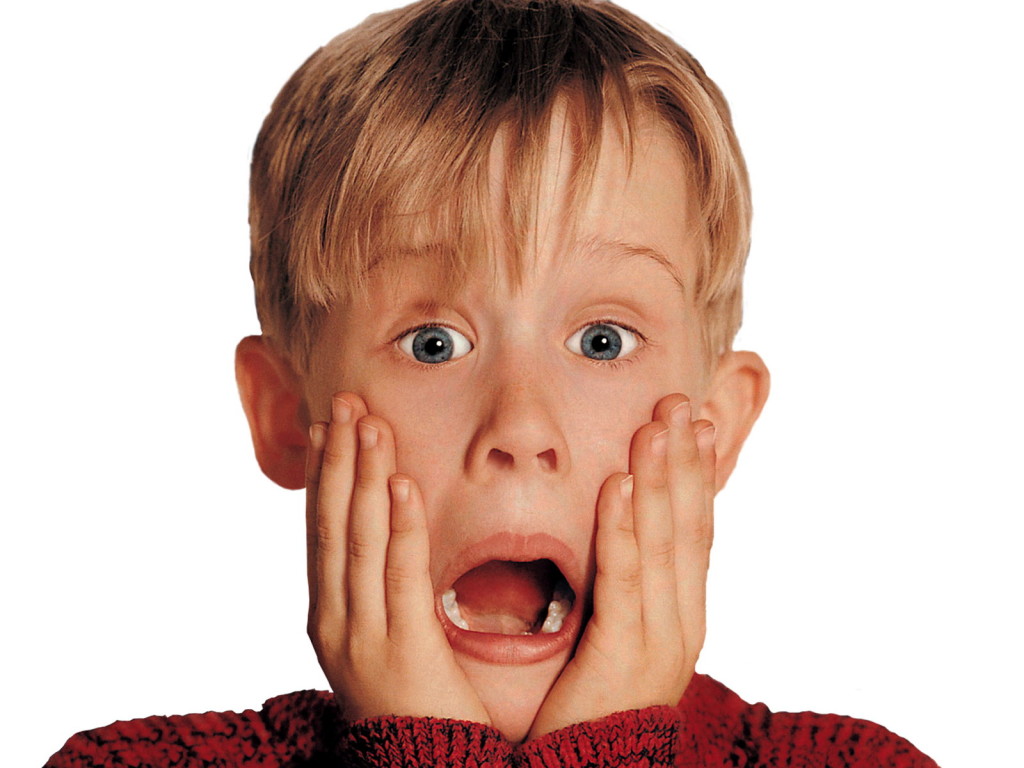 What can I say; Home Alone is fantastic! It was written and produced by John Hughes, directed by Chris Columbus, and as of 2009, Home Alone was the highest-grossing comedy of all time. It turned Macaulay Culkin into a star and it has brought a lot of awareness to negligent parenting. After all these years, I still look forward to watching the two would-be burglars played by Daniel Stern and Joe Pesci get destroyed by Kevin. The score by John Williams is amazing!
3 – Elf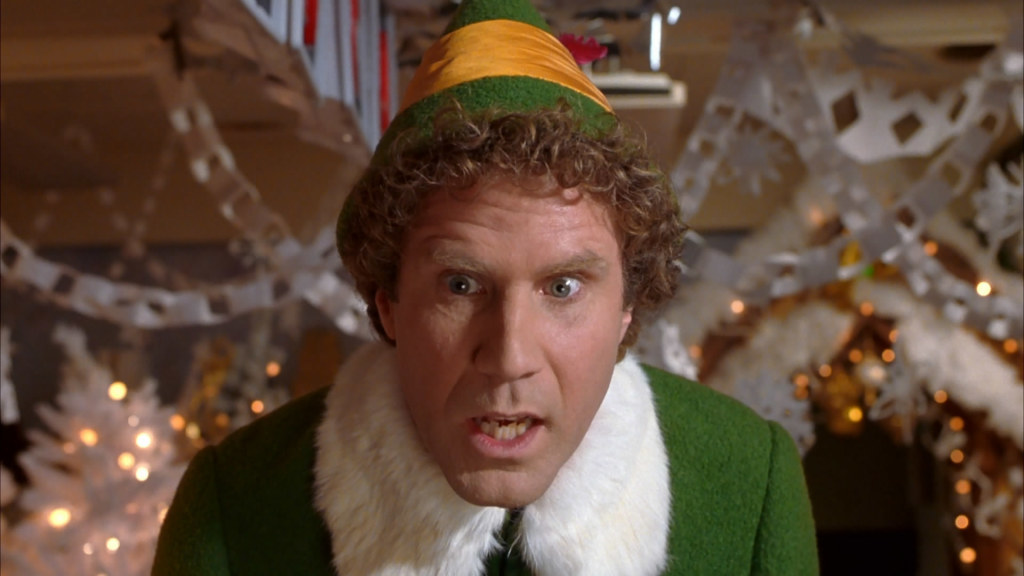 Elf is a 2003 Christmas comedy film directed by Jon Favreau and written by David Berenbaum. It stars Will Ferrell, James Caan, Bob Newhart, Ed Asner, and Zooey Deschanel. This story is a lot like my own; it is about one of Santa's elves who learns of his true identity as a human and goes to New York City to meet his biological father, spreading Christmas cheer to all who will hear. Even if you are not a fan of Will Ferrell I feel everyone will love this movie!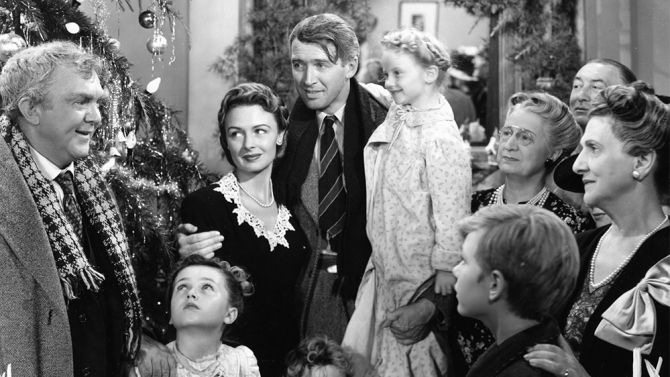 Cary Grant may be my favorite actor, but James Stewart is a close second. It's hard to say how many times I have seen this Frank Capra masterpiece, but it never gets old. I love all the life lessons a person can learn from watching this movie, like the fact that every time a bell rings an angel gets his wings. A Christmas without It's A Wonderful Life would be a sad one.
1 – National Lampoons Christmas Vacation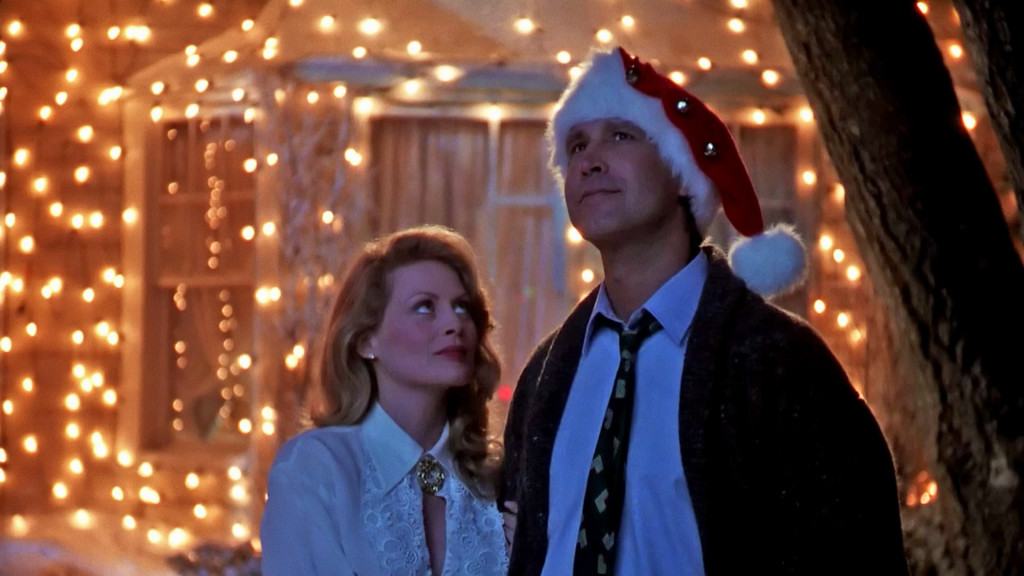 Over the years I have moved this film to the top of my must-see during the holidays. Almost every scene makes me laugh, no matter how many times I have seen it. I cannot count how many great lines are in it, like "Grace? She passed away thirty years ago," or "Oh, Eddie… If I woke up tomorrow with my head sewn to the carpet, I wouldn't be more surprised than I am now." I feel like everyone should spend their holiday vacation watching the Griswolds celebrate Christmas the right way.

What are some of your favorite Christmas movies? Leave some suggestion in the comments below.