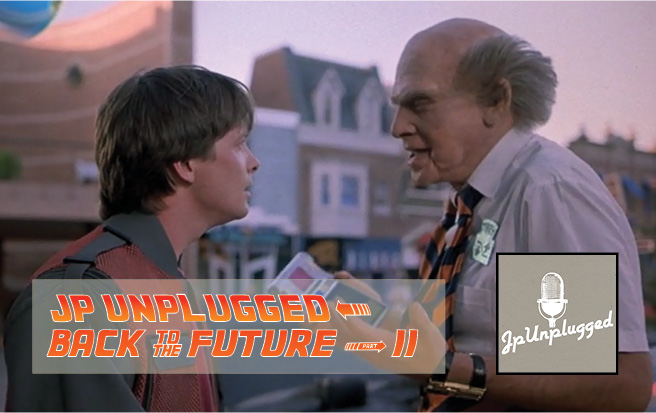 To celebrate October 21st 2015 Jeremiah Panhorst talks about Back to the Future Part 2. He examines 21 predictions that Robert Zemeckis and Bob Gale wrote about our present time for the smash 1989 film. There is discussion about the ones they got right and the ones they missed, so sit back and enjoy the ride as we go back to the future.
Listen to podcast below:
Podcast: Play in new window | Download (Duration: 1:00:10 — 55.9MB)
The 21 predictions discussed in the podcast are as follows.
Flying Cars: "Roads?  Where we're going, we don't need…roads."
Mr. Fusion:
Hover board: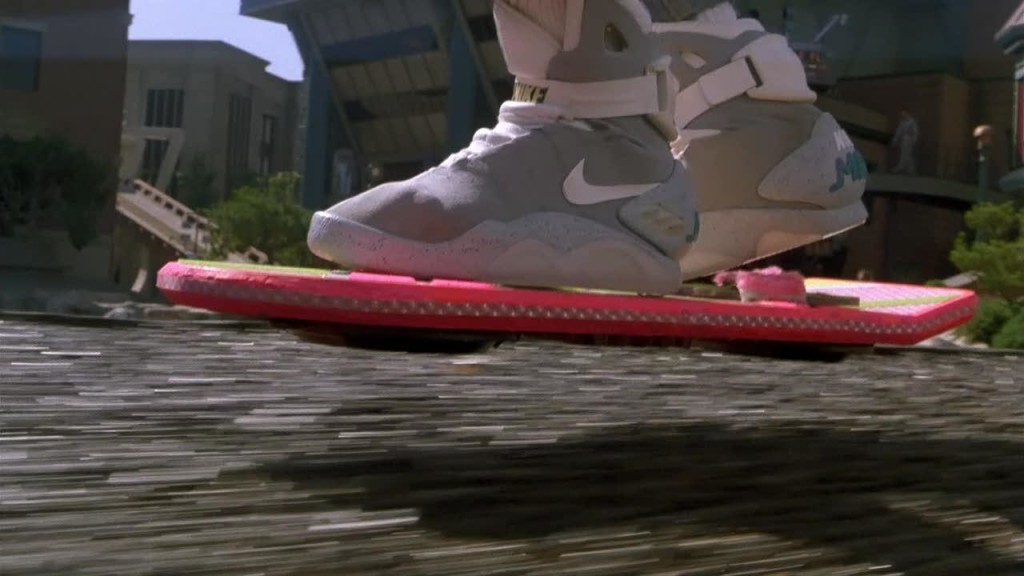 Sleep-Inducing Alpha Rhythm Generator:
Rejuvenation Clinic:
Phone Booths:
Fax machines: 
Microsoft HoloLens: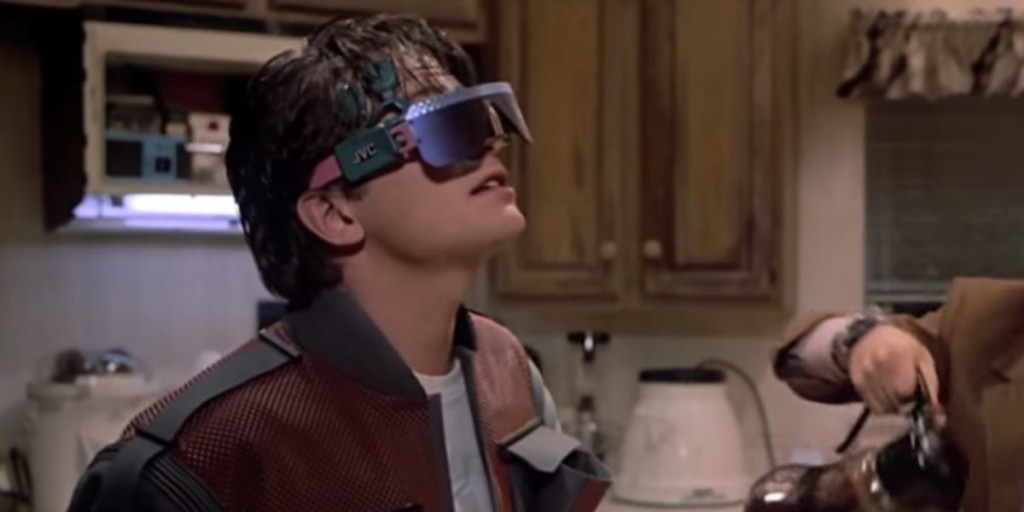 Size-Adjusting Jackets:
Nike Mag:
Lawyers Abolished:
Pepsi Perfect:
Drones:
Jaws 19: "Jaws 19 – This Time It's REALLY REALLY Personal".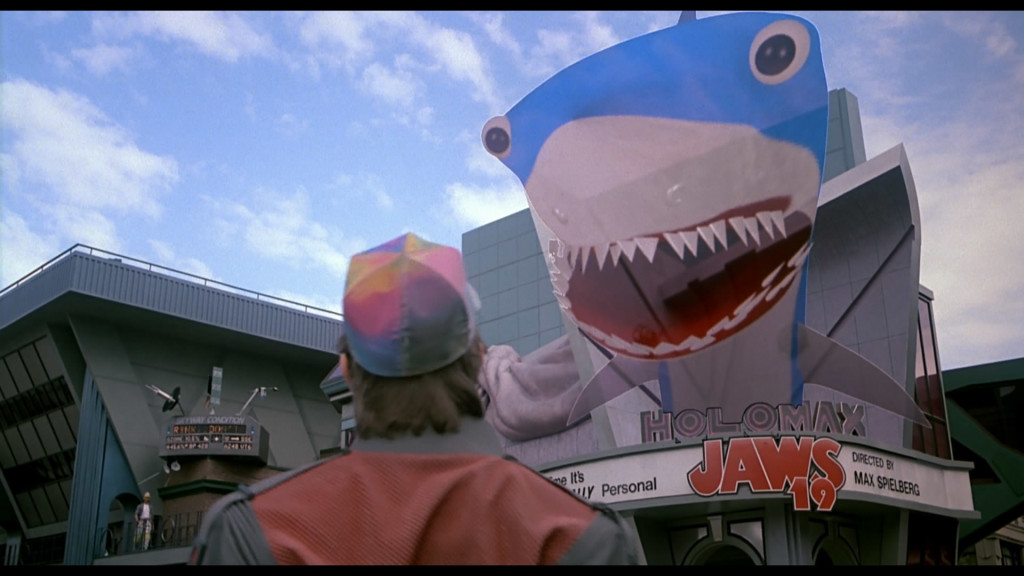 Flat Screen TVs:
Video conference technology:
Biometric identification: 
3D: 
Sales Tax Rate:
Gas Prices:
Cubs Win the World Series:
LINKS:
Subscribe in iTunes.