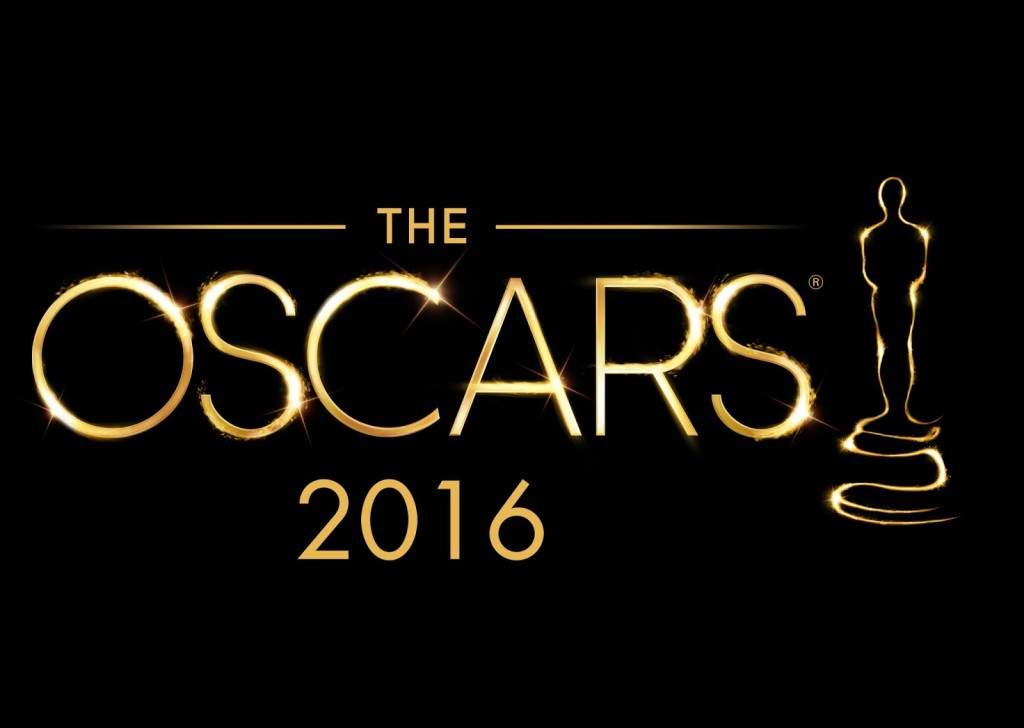 I love award season, and the Oscars are definitely the Super Bowl of award shows. In our household we take Oscar night very seriously. We compete against each other in our very own Oscar pool. I tend to win most of the time, but my family has begun to step their game up, and I have been dethroned many times.
Award shows can be very unpredictable most of the time. This is because the whole process seems to be very politically driven. Quite often actors lose a chance at the Oscar only because the Academy felt that the other person's turn was up. This makes predicting difficult, but every year I do my best to guess which direction of the voters will go.
If you like to participate in Oscar pools you know how difficult in can be sometimes to decided who is going to win. But there are always a few categories every year that have a guaranteed victory. This year I am going to share 5 picks that I feel are a rock solid. If you have done your research, you will already know which ones I am referring to.
Below are the 5 guaranteed selections, followed by my remaining picks. Feel free to give me a hard time on Twitter if I get any of them wrong. You can do that by following me @jpanhorst.
My 5 Guaranteed Oscar Picks
1 – ACTOR IN A LEADING ROLE:  Leonardo DiCaprio, The Revenant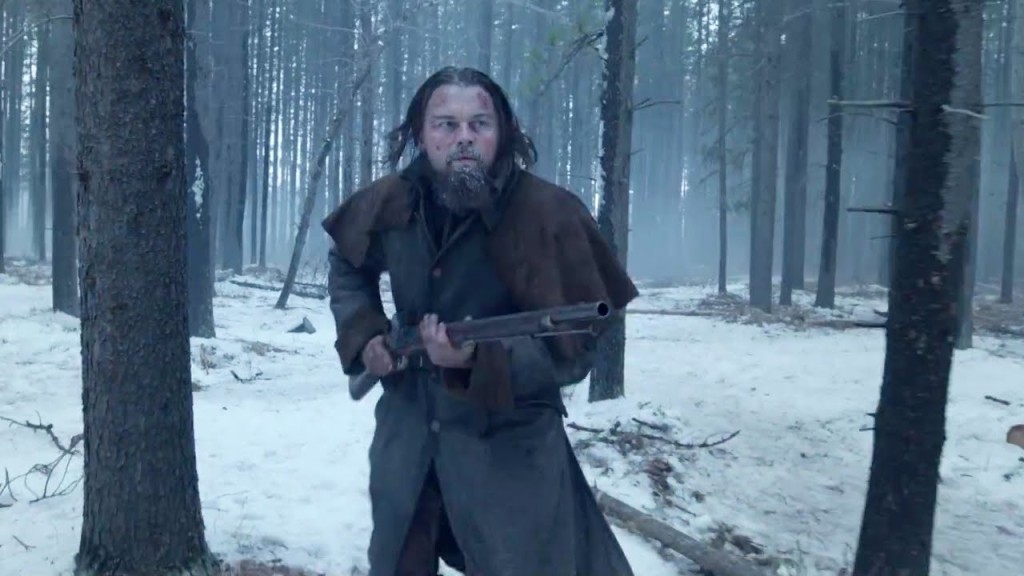 After many years of waiting, Leonardo's patience will finally pay off. Most leading actors put their bodies through torture to win an Oscar, and DiCaprio did just that in his powerful performance as Hugh Glass. He really floated in icy cold waters and ate raw bison's liver in order to get a scene done properly. DiCaprio described the experience as "probably the hardest film, professional thing that I have ever done." Leo really put everything he had into this role, and I will be shocked if someone else wins.
2 – ACTRESS IN A LEADING ROLE: Brie Larson, Room
After starring in the role of Joy "Ma" Newsome in the beautiful picture Room, I believe many critics are starting to really notice how talented Brie Larson is. She has solidified her status as an A-list actress in Hollywood. Larson's years of hard work and raw talent are displayed clearly through her performance in "Room," and on Sunday night, Larson will receive Hollywood's highest honor because of it.
3 – ANIMATED FEATURE FILM:  Inside Out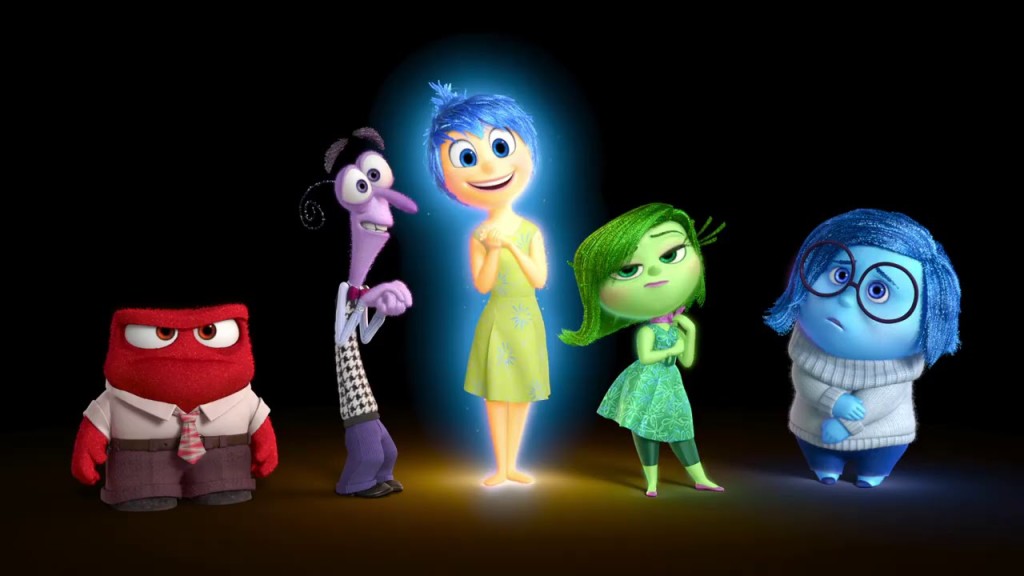 Hands down "Inside Out" is the best Pixar picture since "Wall-E"! After watching, I told my family that this is the "Toy Story" of our current decade. It's imaginative and mind-blowing as anything produced in animation. It touches the soul and makes you think about human emotions in a way that no one has done before. I love this movie and I believe the voters at the Academy will have no trouble selecting "Inside Out" for best animated feature film.
4 – BEST DOCUMENTARY FEATURE – Amy
Amy is a 2015 British documentary film that depicts the life and death of British singer-songwriter Amy Winehouse, directed by Asif Kapadia. Winehouse is featured throughout the film talking about her early influences and how she felt about fame, love, family and her music career. Kapadia conducted more than 100 interviews with Winehouse's friends and family that combine to provide a narrative around the star's life. The film shows extensive unseen footage and unheard tracks Winehouse had recorded in the years before she died. I still need to watch "Amy", but I have no doubt that it will win this years highest honor for a documentary feature.
5 – MUSIC ORIGINAL SCORE:  Ennio Morricone – The Hateful Eight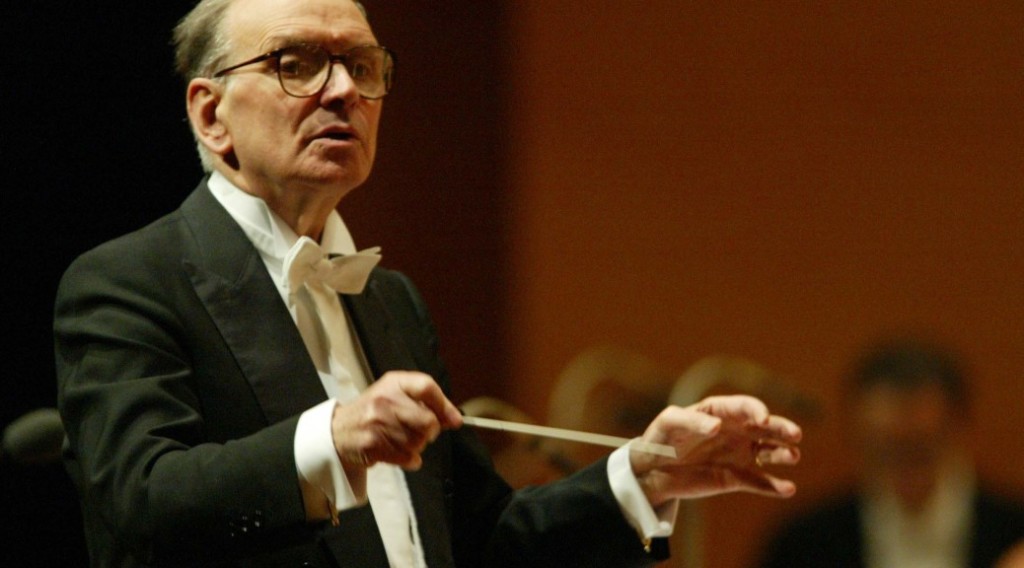 I have been a huge fan of Ennio Morricone's work my entire life. Morricone has composed over 500 scores for cinema and television, as well as over 100 classical works. His filmography includes over 70 award-winning movies. His score to 1966's "The Good, the Bad and the Ugly" is considered as one of the most influential soundtracks in history and was inducted in the Grammy Hall of Fame. His highly acclaimed soundtrack for "The Mission" (1986) was certified gold by RIAA and one of my favorite scores. Even with all of this amazing work, Ennio has not won an Oscar. Morricone earned his sixth Oscar nomination in 2016 for his score of Quentin Tarantino's The Hateful Eight (2015). I believe this will be his shining Oscar moment.
My remaining picks for the 2016 Academy Awards are as follows.
Best Picture – "Spotlight"
Best Director – "Alejandro G. Iñárritu"
Best Supporting Actor – "Sylvester Stallone, Creed"
Best Supporting Actress – "Alicia Vikander, The Danish Girl"
Best Original Screenplay – "Spotlight"
Best Adapted Screenplay – "The Big Short"
Best Foreign Language Film – "Son of Saul"
Best Documentary – Short Subject:  "A Girl in the River"
Best Live Action Short Film – "Shok"
Best Animated Short Film – "Sanjay's Super Team"
Best Original Song – "'Til It Happens To You" from "The Hunting Ground"
Best Sound Editing – "Mad Max: Fury Road"
Best Sound Mixing – "Mad Max: Fury Road"
Best Production Design – "Mad Max: Fury Road"
Best Cinematography – Emmanuel Lubezki, "The Revenant"
Best Makeup and Hairstyling – "Mad Max: Fury Road"
Best Costume Design – Sandy Powell, "Carol"
Best Film Editing – Margaret Sixel, "Mad Max: Fury Road"
Best Visual Effects – "Star Wars: The Force Awakens"
Do you want to know what my top 5 2015 favorite movies are? Tune in to my next podcast when I discuss just that.